Secured Data Backup Services
The best practices in data backups suggest that your organization should have at least 3 copies of your data in 3 different places. Wolf Technology Group can help your business implement secure data backup services that will help your business recover from a disaster.
Data backups are the lifeblood of your business continuity plan. Without a data backup plan that is regularly tested, how can you know that your business will be able to recover from a disaster? Not all businesses are able to recover from a loss of data. When you task Wolf Technology Group with managing your data backup services, your business can benefit from:
End to End Encryption for Data Backups
Backups Existing in Multiple Locations
Backup Processes that Adhere to Industry Standards
Regularly Test and Audit Your Backup Infrastructure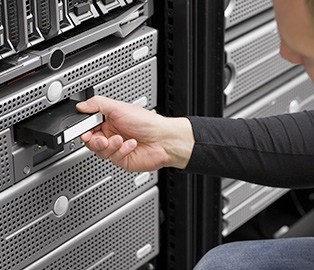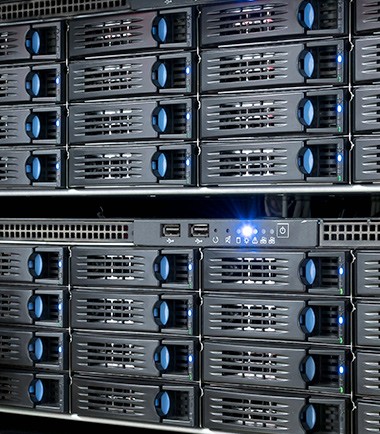 Managed Data Backup Services
Wolf Technology Group can help your business craft a business continuity plan that will help mitigate the impacts of a data loss.
Bringing in a managed data backup service will help your business ensure that a copy of your organization's data is always available. Data backup services protect against natural disasters, cyber attacks and accidental data deletion.
Managed data backup services often require that your business execute data resiliency tests at night and on the weekends. Ensuring that your data backup operations run without an incident is no easy task. Rather than hire on a specialist to undertake these duties for your business, turn to the data backup and data security professionals at Wolf Technology Group to help build and operate your data backup infrastructure.