Disaster Recovery Services in Greenville, SC
Could Your Business Recover from a Data Loss?
Businesses should strategize against the worst possible scenarios that result in down time for your organizations. Disaster recovery services are a popular backup solution for small to medium sized enterprises. Disaster recovery can provide your business with the assurance of knowing that your office can be back online based on your pre-defined service level agreements. Since all businesses have different core objectives, there is no one size fits all approach to disaster recovery.
Wolf Technology Group works to understand your business model in order to propose disaster recovery services that fit your budget and your organization's business continuity goals. Wolf can help your business:
Create a Disaster Recovery Plan
Execute your Disaster Recovery Plan
Test and Provide Reports on your Disaster Recovery Plan
Create and Uphold Service Level Agreements
Pass Industry Audits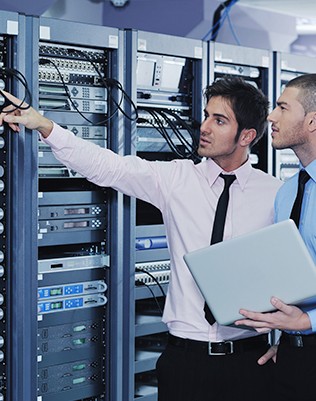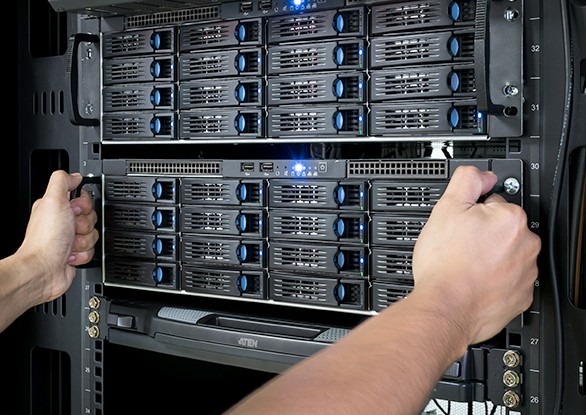 Your Business Could Be at Risk
When is the last time your business executed its disaster recovery plan? If your main office was suddenly unavailable, how would your business continue to operate?
If you have a disaster recovery plan, you should know exactly how to recover your business from a total loss and you should know the approximate amount of time it will take to bring your business back online.
That's the advantage of hiring Wolf Technology Group as your disaster recovery specialists. You'll be able to know that your business can withstand a total loss of data and you'll know exactly how long it would take to recover from a complete catastrophe.