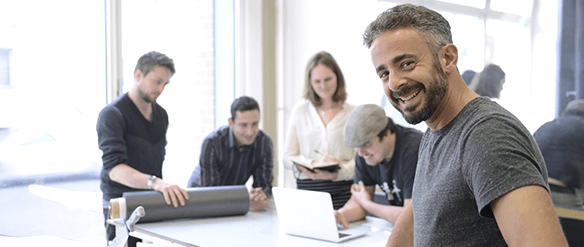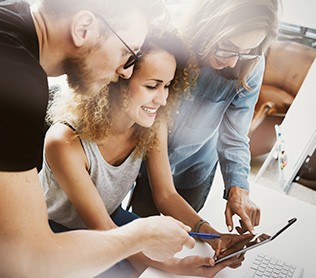 No Contract? No Problem!
Even if you need to fix a small problem, our managed IT services do not require you to sign a contract. Wolf is able to repair, replace and deploy new technology all throughout your business environment. Our services include:
Computer Support & Repair
Network Management or Managed IT Services
Cloud Setup and Services
Remote Monitoring
Data Backup & Recovery
Cabling and Networking
Voice and Video Support
Give Us a Call
Regardless of the issue, our knowledge IT support experts can help you quickly troubleshoot the root cause of your issue and quickly provide an estimate on what it will cost in order to fix the issue. Run your business with confidence. Whenever an IT issue arises, give Wolf Technology Group a call at (864) 248-6316 for a lightning quick resolution. We can attempt to fix your issue remotely or come on site in order to fix your IT issues.