The ProActive Plan
Does your business need a managed IT support staff to help fix day to day IT issues? Will your business require remote monitoring and management (RMM) services? Wolf Technology Group's ProActive Managed IT Services plan gives your business the advantage of having a team of IT experts working on all of the IT challenges that impact your organization.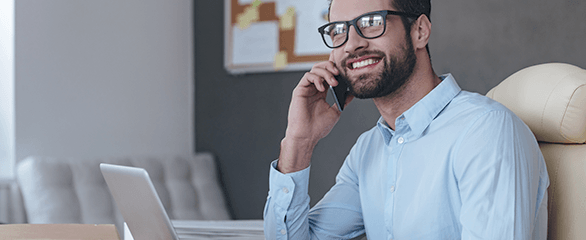 Managed IT Services
We're specialists at creating solutions that automate tasks and improve productivity. We can also proactively protect all of your network endpoints. Our ProActive Plan includes:
Remote Management and Remote Help Desk Services
Endpoint Monitoring for every Device on your Network
Day to Day Break Fix
Desktop, Laptop, Server, Voice and Video Deployments
Comprehensive Network Reporting and Audit Deliverables
Continuous Security Hardening for your Infrastructure
Ready to partner with a managed IT service that can provide the exact levels of support that your business needs?
Wolf Technology Group can fully manage your business technology platform. We can provide security for your network and deploy the best practices in network management.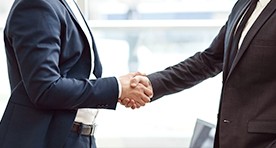 Partnership
We've partnered with top technology vendors to remotely manage and resolve most of your IT issues. Wolf Technology Group has a proven record of excellent IT service delivery. No more unanswered phone calls or vanishing salesmen. With our ProActive Managed IT Services plan, we're usually fixing an issue before you even realize that it exists!Get ProActive and call Wolf Technology Group today at (864) 248-6316 for a free, no hassle IT consultation. Contact Us Online to schedule a meeting with one of our knowledgeable managed IT service delivery experts.