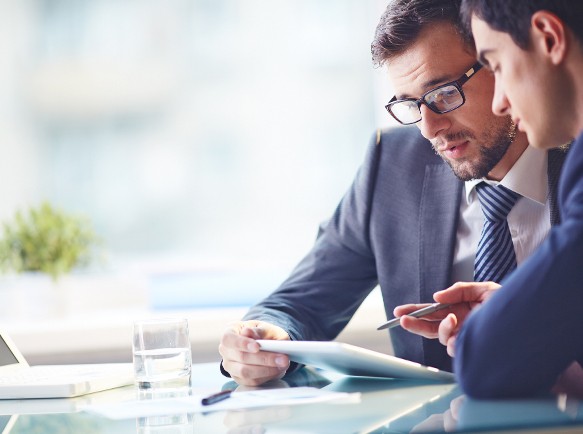 Support Plans
Proactive IT Support in Greenville, SC
Managing the IT Support Services that are needed to maintain positive steady growth in a small-to-medium business can be frustrating — not to mention expensive.
With business growth comes growth in staff, leading to a greater need for technology updates, security, and support for your increased end user needs. Your organization will need help managing all of that technology… and so will your budget.
Our IT Support plans are structured to deal with any eventuality, from the day-to-day needs of your growing business to more unexpected challenges like security changes after an employee leaves the company.
Wolf Technology Group isn't "the IT guy" — we act as a valuable partner, dedicated to growing our services alongside your needs.
Professional IT Support Plans That Keep You Covered
It's not easy to put together an experienced, excellent team of IT support superstars. That's where we come in. In many cases, Wolf Technology Group can provide your business with round-the-clock IT support services for less than the cost of a single salaried IT employee. Our Support Plans currently include:
Proactive Support: Our most comprehensive solution, Proactive includes remote monitoring, management of multiple networks, and more.
Preventive Maintenance: A smaller solution that allows you to pay for the hours you need, with multiple options designed to let you pick a support plan that's tailor-made for you.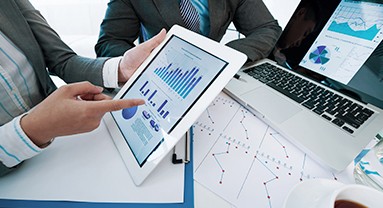 Get IT Support in Greenville Today
Wolf Technology Group is rapidly becoming one of the top managed IT support service providers in the Greenville, SC area. Our long-term relationships with our customers are built from the ground up. We sit down with our clients and go over their core objectives and help them design an IT Support plan that will help them meet their goals without breaking their budget.
Speak with Wolf Technology Group today to get started on your Support Plan — dial (64) 248-6316 or click the banner below to request your free consultation for IT services in Greenville, SC.