Business Technology Services
Managed IT Business Services for a Connected Marketplace
Is your company able to deliver voice, video and unified communications? Today's businesses require rich media collaboration services in order to stay competitive. From upgrading a legacy phone system or building a conference room setup that wows prospective clients, we can help you select the technology that will serve your business needs.
Voice and video systems have leaped ahead in the last several years. You may not have explored the latest options in cloud-based communication systems which can support expanded remote operations — often at much more affordable rates than premise-based systems.
If an on-site option is still the best choice for you though, selecting a provider who is open to that is important. Often vendors only sell and support hosted VoIP systems, and aren't willing to discuss all the options that might be the most effective solution for you.
When you begin exploring the possibilities of implementing a unified communications platform for your company, you'll want to find a partner who will understand your business and find ways to streamline its processes — and save on critical connectivity products.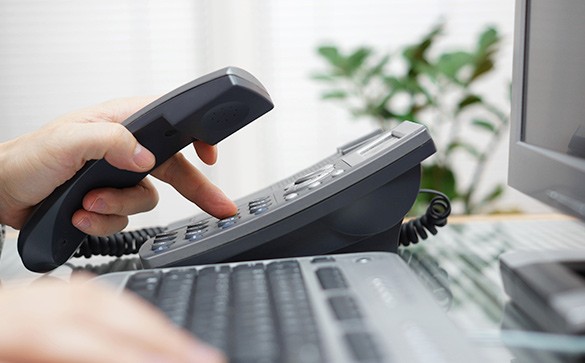 Managed Voice and Video
From conference room setups to cloud based video chat solutions, Wolf Technology Group can help your business kick off teleconferences in crystal clear HD. Ready to host meetings or conference calls with your employees? You'll be able to kickoff collaboration sessions within seconds with our robust calling platform.
VoIP and Telephony Products
Wolf Technology Group can help your business establish a professional phone system with automated system prompts. We can setup IVRs that route your calls to specific departments within your organization.
Need call recording? Wolf Technology Group can help build a real time call recording and coaching platform for your call center agents. We also provide an archiving platform to retain audio clips for auditing purposes.
Business Technology Solutions from Wolf TG
Wolf Technology Group is the Southeast's fastest growing IT managed service provider with offices in Greenville, SC, and Atlanta, GA. Contact us today at (833) 482-6435 or use our online contact form to request a consultation. Let our team of experts assist your business in delivering managed voice, video and technology services to your end users.