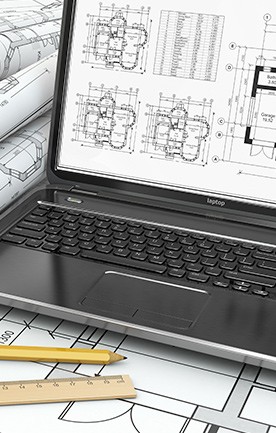 Industries We Serve
High-Quality IT Support in Greenville, SC, and Atlanta, GA
Since 2006, Wolf Technology Group has been providing a variety of high-quality IT Support and other technology services to commercial and government clients from our home bases in Greenville, SC, and Atlanta, GA.
We're available to work with many different industries, including:
Property management
Non-profits
You deserve IT Support tailored not just for your industry, but for your organization's unique needs and structure. Whether you are vulnerable to specific security risks due to your industry or have specialized software requirements that make traditional IT support more of a burden than a benefit, we're happy to help.
Wolf Technology Group is the right choice for companies searching for an IT Support partner, with Support Plans that are designed to suit your requirements and budget, with the ability to scale alongside you as your company grows.
IT Consulting in the Southeast
Wolf Technology Group is quickly becoming one of the top managed IT service providers in the Southeast, due in large part to our collaborative approach with our clients. We work with you to understand your critical IT infrastructure, and to provide you with a plan that will help you hit your company's core objectives.
Give Wolf Technology Group a call today at (833) 482-6435 and tell us about the IT needs of your organization. You can also contact us online to setup your no-hassle infrastructure evaluation and consultation by clicking the banner below.