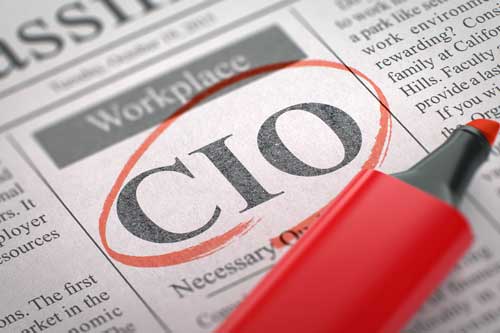 Virtual CIO Services
Do You Need A Chief Information Officer?
Having a company to manage your IT infrastructure and processes can be a wonderful cost-saving option, but sometimes companies need to be more proactive in their approach to technology.
A CIO is an executive who understands your business operations intimately and integrates that understanding with the role that technology plays in those operations. When you reach the point where you need an expert to direct the decisions relating to your business objectives, as well as forecast what you're going to need as you grow and how technological trends can help you achieve that growth, it's time to consider bringing on a CIO.
Many companies, however, find themselves unable or unwilling to commit to the cost of hiring, onboarding, and supporting a full-time C-suite executive in order to fill this gap. Fortunately, they don't have to.
Get the Business Advisor You Need — At a Rate You Can Afford
A virtual CIO can partner with you to understand your key business objectives and drivers, and make the technology recommendations that will improve productivity, trim unnecessary spending, and set you up for success in the future.
An experienced vCIO provider will anticipate issues you hadn't expected and can search for unforeseen opportunities to drive efficiency and increase revenue. They can also provide recommendations for leveraging technology to deliver a great customer experience — all at a much more affordable cost than bringing a CIO onto your team.
Virtual CIO Services From Wolf TG
Wolf Technology Group's experience and expertise ensure that you will have a Virtual CIO who can deliver the agile, customized leadership and advisory services that you're looking for. Our proven track record of excellence goes beyond network management and into the realm of true business partnership.
To discuss how technology can and should be impacting your business operations, call Wolf TG today at (833) 482-6435 or contact us online.