Hosted VoIP Solutions & Business Telephony
Implementing a hosted VoIP system for your small to medium sized business can be one of the best investments in your company's technical infrastructure.
Wolf Technology Group has partnered with the top VoIP vendors. We can provide your business with advanced telephony features such as call recording, IVRs, call center platforms and more.
We can help you build out a simple network that only requires desktop phones, caller ID and voicemail. If your business requires a more robust setup, Wolf can customize every facet of your VoIP deployment. In fact, we can help you deploy:
Work from Anywhere Softphone Apps
Deploy Desktop Dialers
Create Call Center Campaigns
Maintain VoIP Quality of Service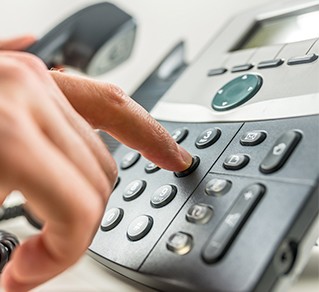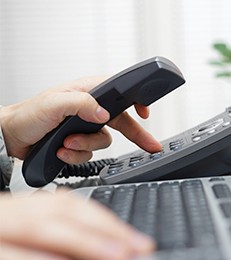 Let Us Help
Does your company currently have unreliable voice services? Is it time to upgrade from your current phone system? Could VoIP services save your business money compared to your landline subscription? Your business deserves the very best in telephony services. Wolf provides a diverse offering of enterprise VoIP solutions that can be custom tailored to your every need. Let the VoIP experts at Wolf Technology Group build out next voice network.
We can walk you through the process of implementing a new phone system and provide you with a plan to get your business up and running in no time. We maintain long-standing relationships with the best area vendors in VoIP and telephony solutions in order to connect our clients with the best service available.