VoIP and Phone Solutions
Move Your Business Phone System to the Cloud
Could a hosted VoIP service be the solution you're looking for?
Your business demands the very best in telephony services. If you're looking to update or replace your legacy phone system, a hosted VoIP system might be just the thing. Rather than taking on the enormous cost of procuring updated hardware, migrating to a new system, and maintaining the new equipment, it may be much more cost-effective to move your phone system off-site where it can be taken care of by a dedicated team of professionals.
A hosted VoIP system could also be invaluable if you're considering offering remote opportunities. Whether that means employees working from home or your organization needs to expand to establish offices in other locations, the accessibility offered by a hosted VoIP system could offer the flexibility you've been looking for.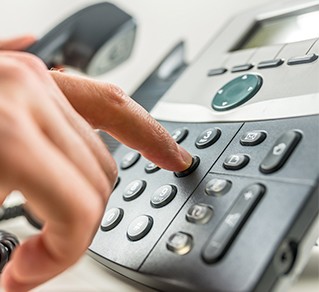 Benefits of Hosted VoIP Services
Reduced costs
Users your Internet connection rather than separate service
Fixed monthly subscription fee
Call routing and groups
Pay-as-you-grow pricing offers scalability
Dedicated team of professionals to maintain the hardware and software of your phone network
Improved collaboration and communication
"Desk Phone" is accessible from smartphones, tablets, or laptops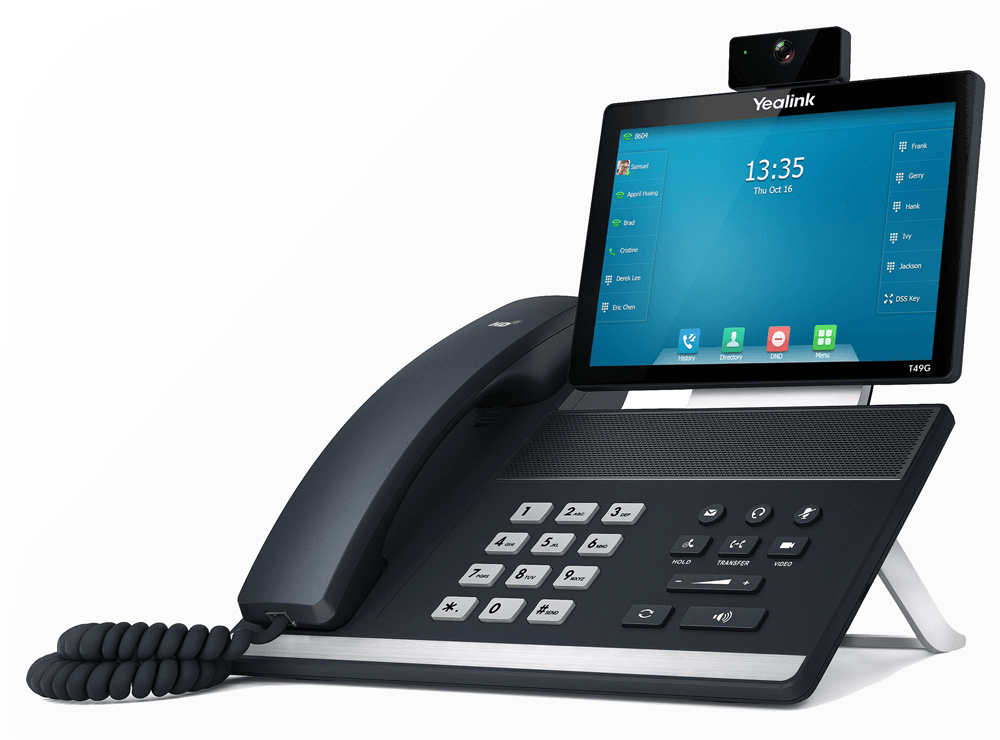 Is On-Premise Voice Technology the Right Solution for Your Business?
There are circumstances in which keeping your phone services on-premise is the right solution for you. Maybe your industry is unique and you have complex compliance requirements. Maybe you want the ability to make the decisions regarding deployment or customization that suit your business best, and you don't believe a third-party vendor can understand your business thoroughly enough. Maybe you have sufficient resources to provision and maintain a premise voice solution, and it's worth the cost of keeping it in-house.
In any of these cases, an on-premise VoIP system or PBX (Private Branch Exchange) are both great options, and Wolf TG can help with everything from implementation to regular maintenance.
Premise and Cloud Phone Services From Wolf Technology Group
When you partner with Wolf TG, you know you're getting the very best-in-class service available. Wolf TG's phone services include:
VoIP
Auto-Attendant Management
Voice-to-email
Fax-to-email
Multi-tiered auto-attendant management
Regardless of what you need from your phone service, Wolf TG has the expertise to deliver. To talk with a specialist about upgrading your phone system, call us at (833) 482-6435 or contact us online to request a consultation.