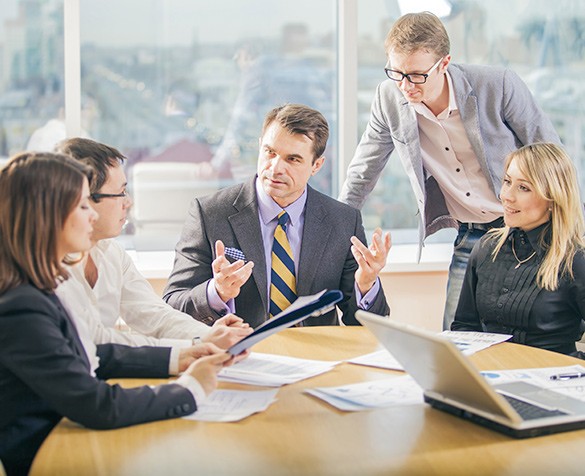 Don't Settle For Lower Profits — Choose Managed IT With Wolf TG
A lack of good IT support can keep a business trapped in a disastrous cycle. When office computers don't receive software updates, devices are not secured, and bad network design leaves everyone from the receptionist to C-level executives stuck in unnecessary downtime, you're watching your profits — and your ability to grow your business — disappear.
When you or your employees are forced to spend hours scrambling to deal with technology problems, that are hours you could be spending focused on what really matters… your business. There's where Wolf TG comes in.
We're ready to help you trim your budget down with Managed IT services that help you gain all the benefits of an in-house IT department for less than the cost of a single full-time IT employee.
Managed IT services we provide include:
Cut Costs — and Increase Efficiency With Managed IT Services
Based in Greenville, SC, Wolf Technology Group will be your best choice for a trusted provider of Managed IT Services. Call us today at (864) 248-6316 or get started with your no-hassle network consultation by contacting us online.