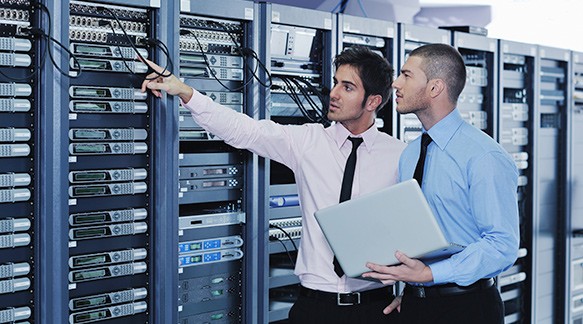 Network Design and Development
Your business is truly only as good as your network. Whether you're looking to design and install an entirely new system of network infrastructure to support a growing business or you're hoping to just add an update here and there as-needed, it can be hard to know where you can save on cost and where you should invest in the highest-quality products.
One of your biggest questions may be whether you really need to totally replace your network at all, or if you can simply upgrade when needed and save without impacting your ability to focus on the day-to-day at your business.
You Can Rely on Our Network Design
We're not interested in selling you expensive equipment you don't really need — instead, we're committed to making sure your network works for you. Our dedicated IT experts will consult with you about your day-to-day operations, review your current network setup for issues and vulnerabilities, and work with you to design a network plan that gives you everything you need — and doesn't force you to pay for anything you don't.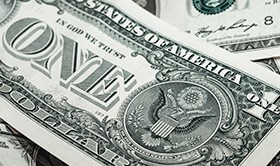 We'll Take Care of Everything
You won't have to flounder trying to decide where and when to spend vs. save. Wolf Technology Group not only provides network design consultations, we'll take care of the entire process for you — from design to implementation to continued management and network monitoring.
Don't settle for a subpar network that costs your company more than it's worth. Give Wolf Technology Group a call at (864) 248-6316 or contact us online today to get started on building the business network you deserve — for less.