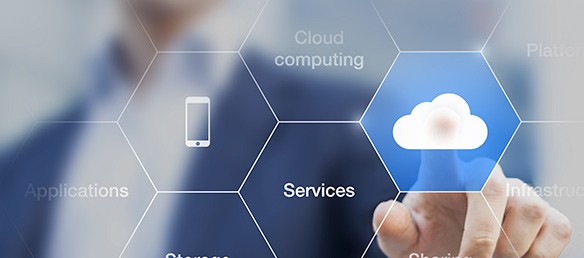 Cloud Services Create Options
Do you own or operate a business that utilizes a dedicated server it doesn't really need? Are you wasting resources storing dedicated servers or turning unused offices into storage space for outdated equipment or cluttered with software that doesn't serve any purpose? Cloud Services may be the solution you've been searching for. Services like Office 365 are already shaping the future of business. Don't get left behind.
Cloud Backup Saves Space and Cost
Many of our clients come to us interested in cloud backup for their essential data, but are concerned about whether or not it would be beneficial not just for their day-to-day operations, but their budgets.
In our continued work to offer our clients the best Managed IT services to benefit their businesses, we've done the research and the reading for you. Cloud backup and other cloud services provide:
End-to-end data encryption that ensures security
Data that can instantaneously replicate across continents, saving time and cost
A position at the forefront of emerging technologies, ensuring you're ahead of the pack
Rapid access to your essential data without delay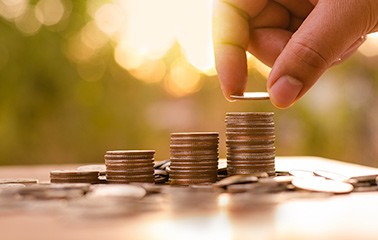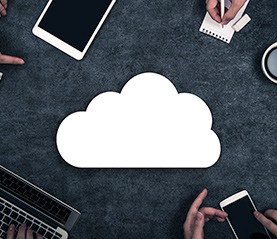 Cloud Backup
Cloud Backup doesn't just save space by removing those unnecessary dedicated servers from your business location, it also saves on cost. Cloud backup can be scaled cost-effectively to grow alongside your business without the huge financial investments that expanding dedicated server rooms would require, cloud backup can be implemented quickly and without loss of productivity, and will work as a powerful tool to help you excel at and grow your business.
Interested in Cloud Backup or other Cloud Services like Office 365? Sign up online for our network assessment. We'll take a look at your network infrastructure and consult with you on whether or not cloud services will help you save on costs and up your productivity.
Give us a call at (864) 248-6316 or sign up online to schedule your network assessment today!