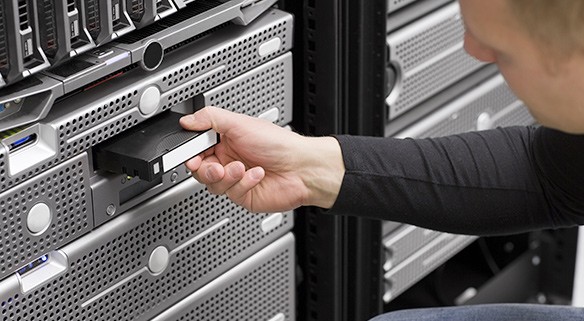 Data Protection, Backup, and Recovery Services
Your company's data is its most important asset. Small-to-medium sized businesses (or SMBs) that encounter significant data loss find themselves unable to serve their customers effectively. How your business handles data backups and data protection could ultimately dictate the future success of your organization. One of the unique things about data loss is that it can impact your company in a variety of different ways. Environmental hazards such as fires and severe weather can leave your infrastructure in shambles. Another emerging threat is cyber attacks. How does your business mitigate against all of these risks?
Managed Data Backup Services
Let the professionals at Wolf Technology Group manage your data backup services. We will create a backup plan that incorporates the best practices of backup management. When you sign up for our backup protection and recovery services, your business will be able to:
Generate reports on the health of your data protection and backup systems
Create a business continuity plan in the event of a data loss
Minimize downtime if a loss of data occurs
Mitigate the effects of cyber attacks and ransomware
Encrypt your backups so that your customer data is never at risk
Wolf's managed backup services will meet and exceed your own internal backup standards. We'll assist you in setting up encrypted file backup services that provide you with access to your data in the event of a total loss.
We can create a robust backup plan that utilizes both onsite and offsite data backup services.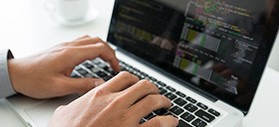 How To Get Managed Data Backup Services
Let our team of data backup specialists protect your business against data loss, cyber attacks and environmental factors. Wolf Technology Group ensures that your backed up data is safe, secured and retrievable in the event of a disaster recovery situation. Call Wolf Technology Group at (864) 248-6316 or request a consultation today, and we'll build a plan that will securely backup your critical data infrastructure.