Data Security
Protection from Data Breaches
Any glance at the news is enough to make you aware that data theft is a trend that grows exponentially year over year. With organizations like Equifax, Yahoo, and eBay falling victim to hacking, it should not come as a shock that companies around the world are vulnerable, and precautions must be taken across the board.
It's not just giant corporations who are at risk of data breaches though. Vulnerabilities in web applications, phishing scams, and even employee theft mean that all data everywhere is at risk of being targeted — regardless of organizational size.
Furthermore, as companies implement newer security technologies, attackers are continually developing new tactics for attack… and unfortunately, approximately 25% of data breach incidents are caused by human error.
With stakes at an all-time high, your organization must strictly adhere to its data protection plan to mitigate the risk of a data breach.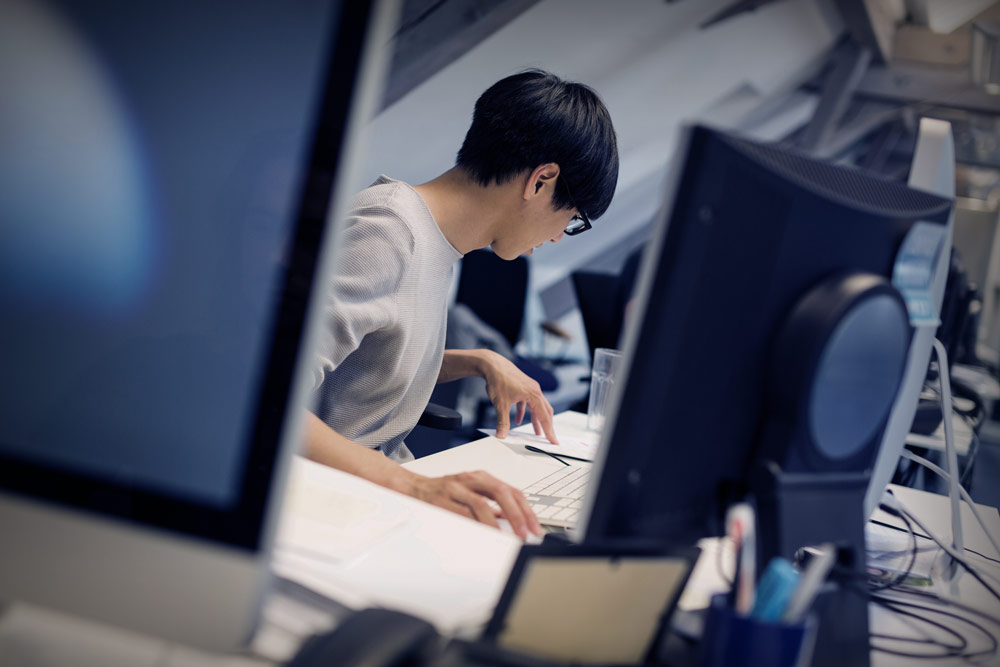 The 3 Pillars Of Data Security
Effective data security is multi-faceted and must be implemented at every level of an organization. To break it down into 3 basic components, you have to keep your network secure, you have to educate your employees, and you have to be able to recover your data in case of loss.
Keep Your Data Secure
Wolf Technology Group is committed to the security of your company's data. We'll work with you to put together the data protection plan that will secure your infrastructure, put you in compliance with your industry regulations, and keep you safe as new threats and attack patterns emerge.
Additionally, we offer a variety of classes to train you and your employees in the best security practices. Whether you need a basic training course or you need to learn specifics for your industry, Wolf TG has a curriculum designed to meet your needs.
With offices in Greenville, SC, and Atlanta, GA, Wolf TG is well positioned to keep your company's data secure throughout the Southeast. To discuss your current concerns and talk through appropriate solutions, give us a call at (833) 482-6435 or contact us online.