Superior IT Support Services
Wolf Technology Group, Inc. has been offering a wide array of business technology and IT support services to commercial and government clients since 2006. From financial firms to non-profit institutions, and from manufacturing plants to property management companies, our staff of IT professionals is highly qualified in the areas of business networking services, technical support services, data management, hardware and software support, and project management services.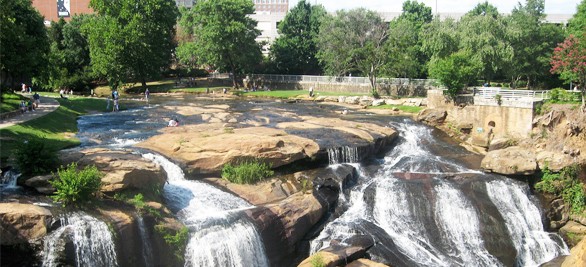 What Wolf Technology Group Can Offer Your Business
You need an IT Company to manage and support your business technology, including your business network, hardware, software, communications technology, data protection, PC repair, and everything else. Wolf Technology Group, with locations in Atlanta, GA and Greenville, SC, provides the support you need — often before you even know you need it.
Save Money by Cutting Costs
---
Imagine having an entire IT department dedicated to monitoring your network, fixing any problems, ensuring your data is protected, and keeping your communication secure. Additionally, wouldn't it be nice if that team of people could step in and make recommendations as your business evolves or install and support new technology? That's what you get with Wolf Technology Group — and you get it for less than the cost of one full-time employee!
IT Support You can Trust
---
We have heard the story too many times — a client bought what sounded like a great IT support plan, only to never hear from the company again. The company was so focused on selling that they forgot the most important part — delivering great service! Wolf Technology Group is different. We answer our phones and we get your issues resolved fast. With our Preventative and ProActive plans, you can be sure that your network is regularly checked for potential issues so they don't become Big Problems in the future.
Your Business Goals are Our Business Goals
---
We don't believe in a one-size-fits-all solution. Our goal is to support your growing business. We are not interested in selling you products and services you don't need — but we will work with you in a way that anticipates changing needs and help you scale your technology as your business grows and changes.
Wolf Technology Group is The Solution Your Business has Been Looking for
If you're ready to explore what Wolf Technology Group can do for your business, give us a call at (833) 482-6435 or contact us online. We will chat about your current situation, what your business needs are, and maybe set up a time to come out and take a look at your setup for ourselves.