Help Desk Support
24/7 Business IT Support
When your software crashes, your printer breaks, or your computer won't boot up, your productivity grinds to a halt. Every element of your IT infrastructure, from the servers to the cabling to the software on each individual user machine, is vital to the daily operations of your business. If a link in the chain breaks, it can drag the whole system down with it.
Even IT companies need a backup plan sometimes. If you're an IT company and you'd like to offer Help Desk Support to your customers, but you don't have the resources to support it, you should consider bringing on a partner who can provide that additional support.
Don't waste time frantically Googling symptoms. Get a 24/7 Help Desk Service plan and keep your users functioning at optimal levels.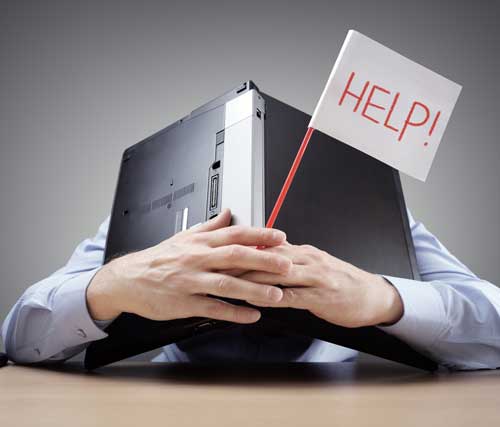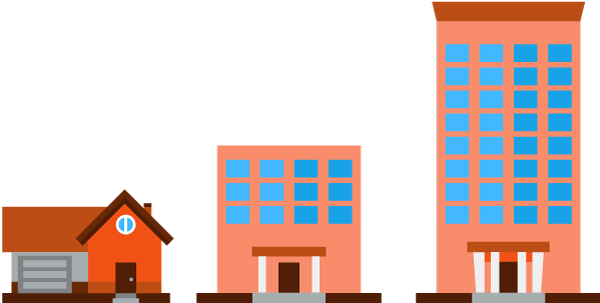 IT Help Desk Support for Businesses of Any Size
Because Wolf Technology Group understands that each organization has unique sets of needs, we offer a variety of support plans so that you only pay for the level of service that you need.
If your business doesn't operate 24/7, maybe you only need support coverage 5 days a week during normal business hours. Maybe you need a plan that covers weekends, but you don't need round-the-clock support.
Our network operations center is available 24/7/365, so if that's the coverage you need, we're available for that as well. Choose the plan that's right for you, knowing that you can always scale up or down as you need to.
We also offer Help Desk Support services to other IT Managed Service Providers. If you'd like to learn more about how you can offer Help Desk Support to your customers without draining your current resources, give us a call!
Let Wolf TG Support Your Business
Wolf Technology Group is here to alleviate the frustrations that come with complex IT operations. Rather than expecting a one- or two-person IT department to manage everything themselves, we can offer you a team of experts ready to provide additional support by phone, by remote, or on-site.
To explore our Help Desk solutions, give us a call at (833) 482-6435 or contact us online. We have offices in Greenville, SC and Atlanta, GA, and we're always available to help when you need it —24/7/365.