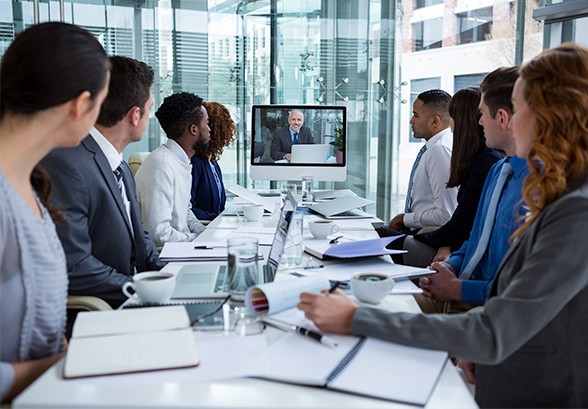 Voice and Video Services in Greenville, SC
At the Forefront of Advances in Traditional Business Technology
Video conferencing and voice services are two of the most exciting business technology upgrades for businesses today. Most companies will hire their first managed service provider when they wish to deploy voice or video services.
Do you wish to impress new clients as they step into your meeting space? Because meeting rooms are often the first glimpse a prospective employee, customer or investor has into your company, it's important to leave a positive impression.
Wolf Technology Group is your full service provider of audio and video solutions for your next boardroom build out. Wolf specializes in setting up projectors, flat panel TVs, surround sound audio and as well as the latest in meeting room technology.
Audio, Video and Telecom
Are you looking for a fully managed voice and video provider? Wolf Technology Group can help your business with these innovative solutions:
Conference and Meeting Rooms
Classroom and Learning Centers
Projectors, Flat Panels and Visual Presentations
Public Announce (PA) Systems
Video Recording & Data Retention
Surveillance, DVR and Telecom
Wolf Technology Group is your full service voice and video vendor. We've forged relationships with top business technology vendors that allows us to provide your company with some of the top products at the lowest prices.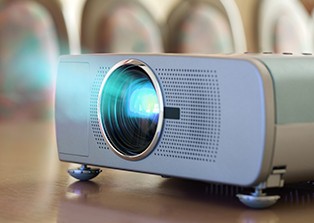 Ready to learn more about voice and video services?
Wolf Technology Group's team of voice and video professionals, based here in Greenville, South Carolina, can help your company reach its business technology goals, even on a tight deadline. Give Wolf Technology Group a call today at (864) 248-6316 or send us a contact request on our website to receive a consultation from one of our helpful voice and video specialists.