Software Development
Custom Business Software Built to Drive Innovation
Every organization, regardless of size, has software that drives its operations. Frustratingly, not all of that software plays nicely together.
Software also impacts the client-side of a business' operations. It seems that every company is required to have a mobile app or some kind of web-based application in order to provide a great client experience. Without it, some companies are being edged out of their markets by companies leveraging more advanced technology.
Whether you're looking to improve on your internal operations or you need to provide a better customer experience to keep up with competitors, it might be time to consider creating a custom software solution.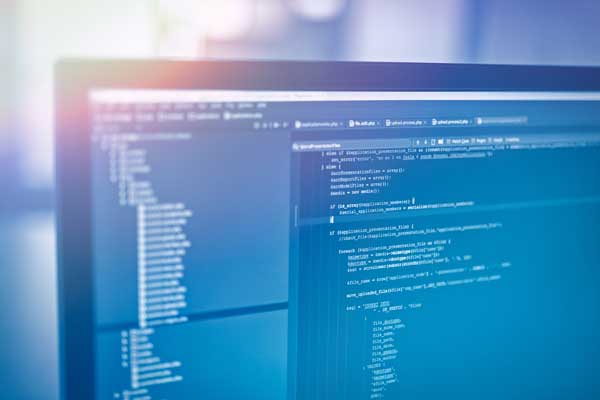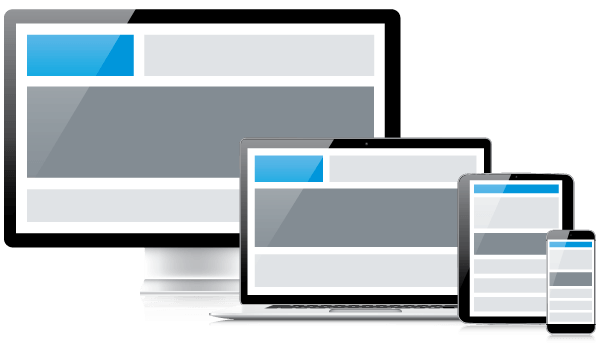 Custom Software Gives You The Edge You Need
A custom software solution can:
Increase efficiency and productivity
Automate business processes
Increase reporting capabilities
Improve decision-making
Increase sales momentum
Improve communication
Track performance
And more
To design robust, scalable software that addresses every aspect of your business concerns, you need an experienced partner who will take the time to understand your business needs. Wolf TG is just such a partner.
Software Development From Wolf Technology Group
Whether you need support of current software or want to build your own software, Wolf TG can get the job done. Our team has built custom web application, mobile apps, websites, data warehouses, and more. Languages we're fluent in include:
ASP and ASP.NET
C#
C++
CSS
Database Design/Support
HTML
Java
SQL Server Reporting Services
Visual Basic and Visual Basic.NET
And more