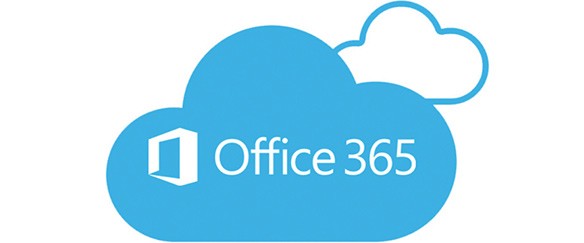 Office 365: Cloud Computing For Your Business
Most businesses looking to integrate cloud solutions into their daily routine start with Microsoft's Office 365. A cloud-based replacement for the "same old, same old" office productivity tools that define nearly every company's day-to-day, Office 365 gives our clients all of the same functions without the required dedicated storage and with increased user-friendliness.
Office 365: Simplified to Increase Productivity
With Office 365, you can take your office wherever you go. Access to everything your company needs is available from any device you use, helping you build essential business relationships and meet your company's goals without missing a beat.
Learn more about Office 365 and how it can streamline your business — and your budget — by calling us today at (864) 248-6316 or contacting us online to schedule your network assessment.