High-Tech Network Management from Wolf TG
With an unreliable network that forces your business to wait around during unpredictable downtimes, you'll be watching profit and efficiency spiral down the drain while paying high prices for a network you just can't use.
Data center downtime could cost your organization as much as $5,600 per minute. You deserve better.
You Deserve Better Network Management
Wolf Technology Group is prepared to tailor your support plan to match your needs. We'll minimize costly downtime by analyzing your specific, unique networking needs. Whether you're interested in improving the bottom line during your day-to-day business operations or you're looking for help after a disaster, we'll ensure your plan reflects your needs and keeps your network online — no matter what.
We don't hand you a cookie-cutter plan and tell you to take it or leave it. Wolf TG's approach is collaborative, mapping out your core needs and networking requirements. We'll also provide you with:
Remote Monitoring
Disaster Recovery Services
Network Expansion Services as your business grows
Network Planning
Office Relocation
Remote Connectivity for Multiple Offices
Security Services, including Firewall Management
Cloud Services
Standard Business Technology Services
Data Protection, Backup, and Recovery
Custom-Designed IT Support Plans
… and more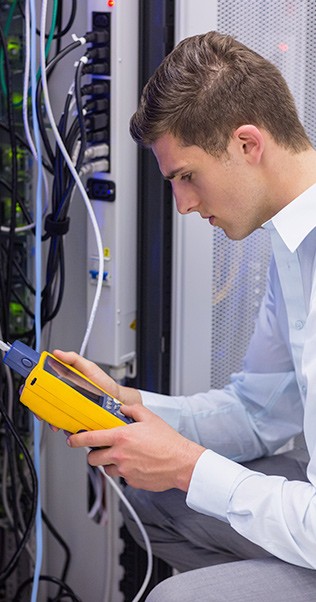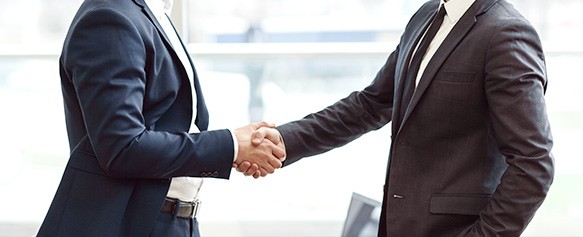 Network Management Isn't One Size Fits All
There is no such thing as "one size fits all" when it comes to network management. Small businesses have very different needs (and costs) than large enterprises, and you deserve Network Management that can provide you with the services you need no matter the size of your organization.
That's why Wolf TG's collaborative process and dedicated service has helped us to become one of Greenville, SC's most trusted providers of Managed IT services.
Give us a call today at (864) 248-6316 or contact us online to get started increasing your company's network efficiency — and helping to build your bottom line.