Network Administration
Stop worrying about maintaining your network.
Network administration is an enormous workload, and the tasks involved can include:
Assessing current network infrastructure
Developing strategic plans for an IT road map
Purchasing hardware and software for network infrastructure
Configuring network infrastructure: firewalls, servers, switches, antivirus, web and email filtering
Maintaining network infrastructure: documentation, backups, patches, and updates
Securing the system against threats: universal threat management (UTM), training, business continuity/disaster recovery, policies and procedures
Training your employees and developing policies and procedures
And much more.
Successfully managing any corporate network can require an entire team of experts, and you might be wondering, "Would an IT Managed Services partner be a better fit for my company?"
Better Network Management
Whether you're a start-up business or a well-established enterprise, Wolf Technology Group can handle all of your network needs. We'll collaborate with you to create an IT road map tailored for you. Regardless of what level of service you need — from design and implementation to patches and updates — we'll ensure your plan is the right fit for your business.
Configuring Network Infrastructure (firewalls, servers, switches, antivirus, web and email filtering)
Maintaining Network Infrastructure (documentation, backups, patches and updates)
Cybersecurity (Universal Threat Management, training, business continuity/disaster recover,
And more
Get a Network Assessment
Network vulnerabilities can leave your business open to cyber threats. If you're concerned that your existing network might not be up-to-date, or even if you're just wondering if there's a better system that could save you money, consider getting a Network Assessment from Wolf TG.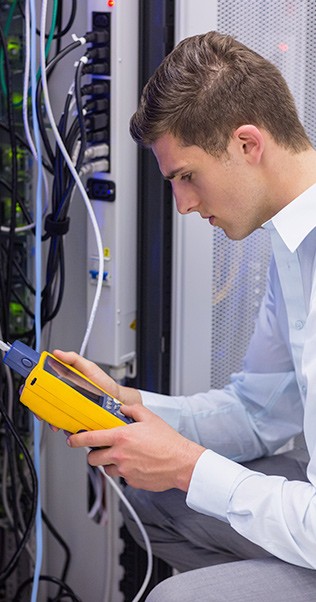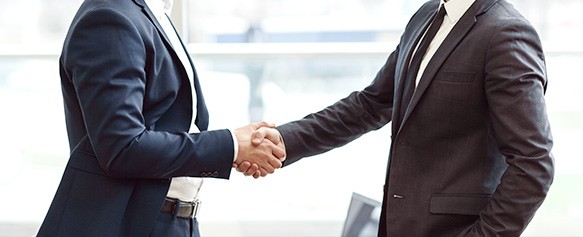 Partner with Wolf Technology Group
As the Southeast's leading IT support services provider, Wolf TG offers customizable, cost-effective network management solutions that scale with your business and ensure your network is covered. With a team of engineers and offices in both Greenville and Atlanta, we can provide unbeatable support and service no matter what your need is. Give us a call at (833) 482-6435 or contact us online.