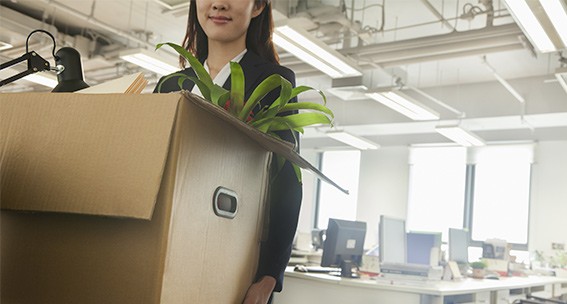 Office Relocation Services
Seamlessly Transition Your Computer & IT Equipment
Whether you're expanding an existing office or moving your current business into a brand new location, every move contains serious network management risks.
Your new office may not have network cabling in place to keep up with your needs, your desktop or laptop computers and other devices could end up damaged in the shuffle, essential data could go missing — the potential pitfalls of an office relocation are endless.
Simplify Office Relocation
We'll oversee your relocation to ensure that everything related to your IT infrastructure is transitioned smoothly and without costly employee downtime and loss of productivity. We'll take care of:
Helping you plan for the move and create a unique, custom plan of attack that helps track every single piece of technology throughout the entire process
Help craft a design that ensures your new location will not be cluttered or negatively impacted by moving your IT infrastructure
Design infrastructure that can be scaled alongside you as your company grows
Cut down on costs and help you move efficiently and without lost profits
Provide any further services as needed even after the move is complete
Use up-to-date and enhanced methodologies to ensure a smooth move from your old location to the new
Don't settle for less — Wolf Technology Group's office relocation services provide more for less.


Interested in Ensuring a Seamless Office Transition?
Give Us a Call!
Wolf Technology Group is rapidly becoming a top IT support and Managed IT services provider in Greenville, SC and Atlanta, GA, and our office relocation services are just one of the myriad services we offer designed to help you build a better business — for less than the cost of a single full-time IT employee.
Give us a call at (833) 482-6435 or contact us online to get started today!