IT Procurement
Spend Less on Business Infrastructure
Every IT infrastructure has hardware and software that must be acquired, implemented, and supported. For most organizations, the cost of these elements can be a significant percentage of an IT project's budget.
Fortunately, it can be an easy area in which to save.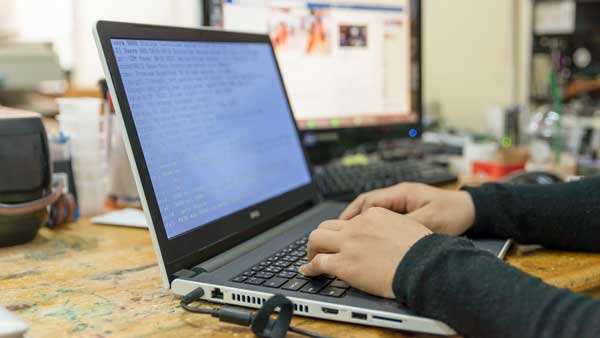 Leverage The Power Of A Procurement Partner
With IT Procurement services, you gain a key partner who understands your business operations and objectives and can get you the hardware and software your company requires. This partner maintains relationships with vendors that enable them to cut costs — costs that you wouldn't be able to save on alone.
Furthermore, by outsourcing your IT Procurement to such a partner, you can streamline the administrative aspects of procuring and maintaining your technology solutions, and stop wasting time searching for the best deals available or keeping up with renewals and warranty details.
IT Procurement Services
Why deal with the headache of hardware, software, ISP Voice and Data, etc.? Wolf Technology Group can coordinate and manage your licensing, renewals, and warranties. We have several partnerships that allow us to provide more competitive pricing — plus we have the capacity to support whatever you are purchasing from us!
Our partners include:
Barracuda
Cisco
Connectwise Automate
Dell
Fortinet
HP
Microsoft
Office365
PFSense
Veeam
VMWare
Webroot
And more
To hand off the hassle of sourcing the elements of your infrastructure, call Wolf TG today at (833) 482-6435 or contact us online.