Secure and Protect Your Sensitive Data
Organizations have an obligation to their clients to keep their personal data both safe and secure. Research conducted by the Ponemon Institute says that corporate data breaches can cost your organization million of dollars. With stakes at an all-time high, your organization must strictly adhere to its data protection plan in order to reduce the risk of a data breach. A successful data protection plan will address these 4 important data storage principles
Best Practices of Data Management
Data Encryption and Data Security
Regularly Scheduled Disaster Recovery Tests
Industry Audits and Legal Compliance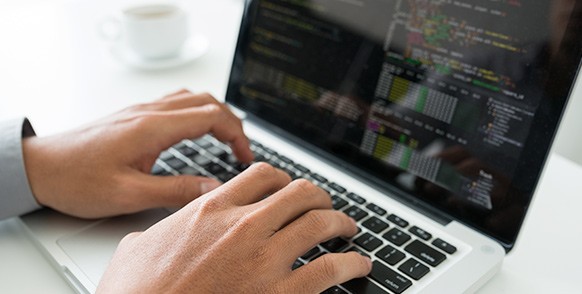 The Importance of Data Security
Financial, government, legal and healthcare industries must follow a strict set of auditing standards that are designed to ensure the protection and security of your organization's sensitive data. Can your business pass these strict auditing standards? Many audits are based upon HIPAA, SOX, and PCI-DSS standards. Each of these auditing frameworks provides your business with the assurance that your are meeting the minimal standards in terms of handling and storing sensitive data.
Cyber Attacks Impact Data Security
It's not uncommon for the news to feature stories about local businesses that been impacted by cyber attacks. Data breaches often lead to negative media attention, which can tarnish your organization's reputation and hurt your bottom line.
Can your organization proactively prevent data breaches resulting from cyber attacks? The data security professionals at Wolf Technology Group will monitor and manage your data security infrastructure. Wolf can help your organization achieve data security by implementing:
Email Security Features
Secured File Backup Services
Remote Infrastructure Monitoring
Security Perimeters using Firewalls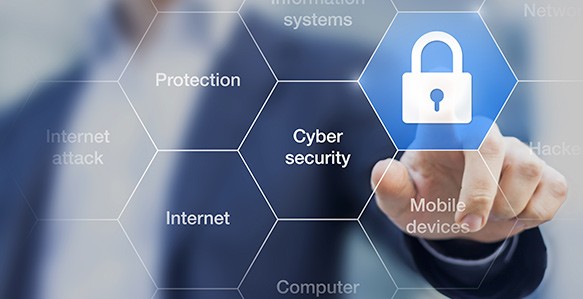 Data Security Services
Wolf Technology Group's data security professionals can help your business achieve autonomy in securing and protecting your organization's sensitive data. We'll provide you with an initial assessment that will help identify weak points in your data security infrastructure. We'll provide the proper remedies and put together a plan that will help keep your data safe. Contact us online to learn more about how we can help keep your sensitive data secure.