Is Your Business Network Secure?
One of the most common issues our clients bring to the table is a lack of network security. Without quality network security services, the question isn't if you'll be a target, but when.
In an increasingly connected marketplace, it's all but impossible for a business to operate profitably without ongoing information collection, processing, and generation. All of that essential data and information is vulnerable to theft or destruction.
If your data becomes compromised, you'll not only lose that important info — you could also watch your profits disappear while you're forced to spend and spend trying to recover what you lost.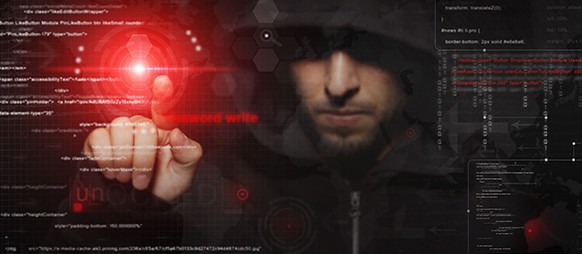 Wolf Technology Group Provides Network Security
When you own a small business, you can't afford to have your workdays grind to a halt scrambling to deal with security problems. Even large enterprises have seen all their hard work go up in smoke after a security breach or data loss scenario.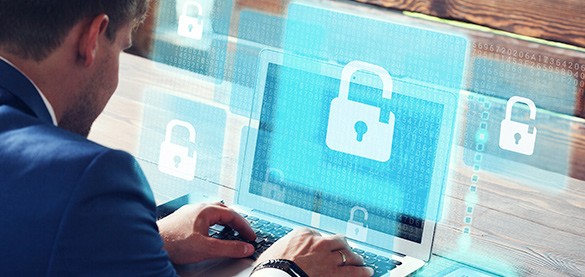 Take Action Against Network Insecurity With Wolf Technology Group
Wolf Technology Group provides essential network security services that don't just keep your business safe — they also protect your bottom line. Sign up for our Security Audit today to find out your network vulnerabilities and we'll sit down with you to create a custom-designed security plan that will help you protect your business and your budget.