Network Security
Is Your Business Network Secure?
We live in a digital world, and everyone is a potential target. Sometimes small business owners assume they are too small to become the target of a cyber-attack. However, around 62% of data breach victims are small and medium-sized businesses. You must consider the fiduciary, organizational, and personal liability you're exposed to without proper security measures.
While there are some best practices you absolutely should be using — and educating your employees about — there is no substitute for consulting with a cybersecurity expert who is familiar with the most up-to-date regulations and recommendations for your industry!
If your data becomes compromised, you'll not only lose that important info — you could spend millions trying to recover it.
of data breach victims are small and mid-sized businesses.
Network Security Audit
As the Southeast's leading IT company, we're no strangers to network security audits, and if you're concerned about network security, let Wolf TG conduct an IT Security Audit for you. We'll perform an assessment of potential network vulnerabilities, including penetration testing, and provide recommendations for securing your network.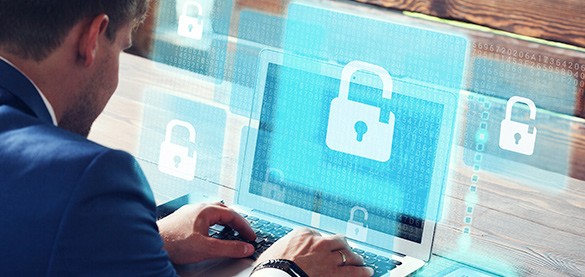 Protect Your Company Against Network Attacks With Wolf Technology Group
Wolf Technology Group is dedicated to protecting you against cyber-attacks. Not only do we provide best-in-class network security solutions, we also offer a range of cybersecurity training classes. Whether you're a C-suite executive needing to learn about regulations pertaining to your industry or you're looking for educational resources for your employees, we have a curriculum designed to meet that need.