Save Money on IT Support in Spartanburg, SC
Are you a business owner in the Spartanburg area in need of reliable tech support services? Wolf Technology Group is a local IT company offering top-notch support in the Upstate, and we're passionate about helping businesses find the right IT solutions for them.
Here's what you can expect when you partner with Wolf Technology Group:
Comprehensive Service
Wolf Technology Group offers IT technicians with expertise in a variety of fields. Our comprehensive services include: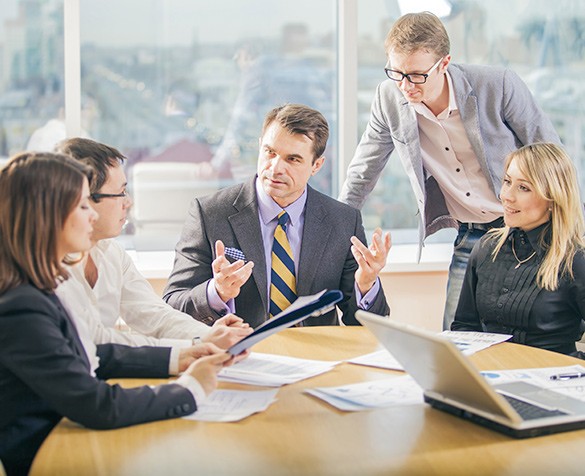 Security
In today's business world, the information you collect is invaluable. Prevent the costly disaster of losing your data by letting our IT support experts set up data backup protocols, plus state-of-the-art data protection that will protect your database from hackers.
Right-Size Solutions
With Wolf, you can choose the managed IT plan that makes the most sense for your Spartanburg business. We'll also tailor solutions such as your network environment to meet your business' precise needs, with room to expand as you grow.
Minimize downtime
When you partner with Wolf Technology Group, we'll regularly monitor your network to catch issues long before they cause problems. If disaster does strike and one of your systems goes down, you can rest assured that our tech support team will work to get your data restored within hours, not days.
Affordability
Get access to a full staff of tech support experts available around the clock, for less than you'd pay for a single salaried employee. We know the world of IT and can recommend the systems and services that will be most efficient for your needs. More importantly, Wolf Technologies can save your Spartanburg business time and money by setting up your technology infrastructure the right way the first time.
Personal Touch
Our sales team isn't out to sell you something your business doesn't want or need — we want to provide you with the solutions that fit you best. And when you call our office near Spartanburg County, you'll get in touch with a real person, not a phone tree.
Do you think Wolf Technology Group might be the right IT support solution for you? Give us a call at (833) 482-6435 or click below to request a network assessment of your small business.