Computer Repair Support in Spartanburg, SC
Does your Spartanburg business need computer support services? Before you hire an in-house IT staff member, consider the benefit of having an entire team of computer support experts on your side. Wolf Technology Group, located in Upstate South Carolina, offers comprehensive and affordable managed IT services. Take advantage of professional IT consulting that provides maximum value for your business.
Wolf Technology Group can help small- to medium-sized businesses and organizations in Spartanburg and beyond. Let our computer support experts help take your business to the next level.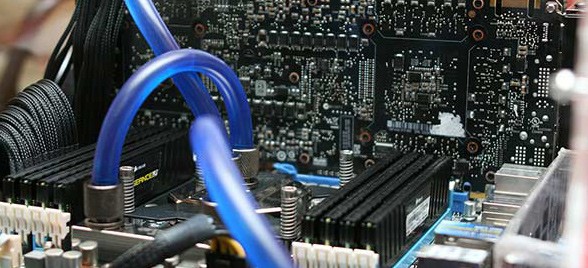 Proactive Maintenance
Wolf Technology Group seeks to offer computer support services that are proactive, not reactive. Most ransomware, viruses and other cybersecurity threats can be thwarted simply by making sure that your computer systems are updated regularly. Our computer support experts will partner with you to make sure your Spartanburg business' computer systems are properly protected and running the latest versions.
Our computer security support management includes the following for desktop devices:
Desktop PC Antivirus and Antimalware Management Services
Hardware Deployments and Application Rollouts
Full Diagnostics: Repair or Replace Broken IT Items
Learn more about our preventative maintenance programs.
Clear Communication and Collaboration
We understand how vital clear communication is to a successful partnership, and Wolf Technology Group takes a collaborative approach. Our goal is to partner with you to scale our computer support services to your Spartanburg business' exact needs.
Need managed IT services? You can customize the exact level of support that your organization requires. This scaled price model includes everything from basic computer troubleshooting to Virtual CIO services.
Give Wolf Technology Group near Spartanburg a call at (833) 482-6435 or fill out our online contact form today. Let's get your desktop computing infrastructure working at its peak performance!