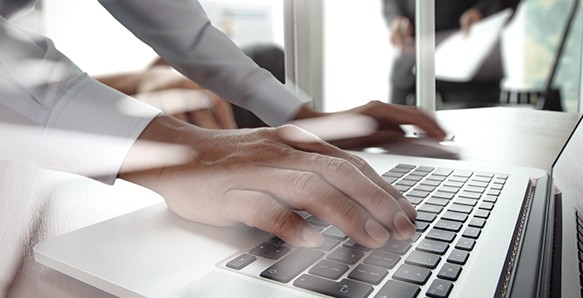 Preventative IT Support Plans
Need custom support plans? Wolf Technology Group empowers your business to buy managed IT services a la carte.
That means, if you need 24/7 monitoring, disaster recovery or desktop support, we can provide your business with the exact level of support that your business requires.We understand that your infrastructure will always require regular maintenance; Unlike our competitors, we are able to offer a variety of maintenance solutions that can be custom tailored to your organization's needs.
Preventative Maintenance Plan
With our Preventative Maintenance plan, you pay for the services you need. All of our Preventative IT Support Plans will include a regular checkup of your network by one of our experienced technicians. We will perform onsite audits of your IT infrastructure and complete a comprehensive checklist to ensure that all of your equipment is operating at peak performance.
If it isn't, we will recommend the necessary changes that will help prevent a small issue from turning into a disaster. A Preventative Maintenance plan guarantees a specific number of service hours each month. As a bonus, when you subscribe to our Preventative IT Support plan, you get our expert analysis on all of your other IT problems at a discounted rate. You can mix and match the plans and services that you need in order to best serve your business.